Search Results
Number of products found: 5
Click here to search again
Floggers, Paddles and Straps
Flogger Holder
Universal Flogger Holder
FL-50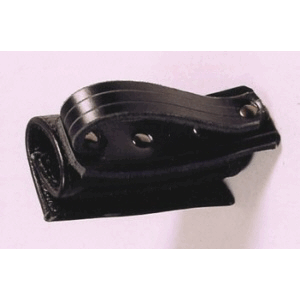 This Flogger holder is designed to hold most of the Floggers in the marketplace. It utilizes heavy duty velcro for exact adjustment.
Floggers
Key Ring Flogger
FL-20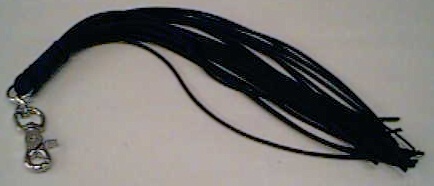 This flogger is made from thin leather lacing. Great for tight areas.
Neck Protectors
Flogger Neck Protector
HB-110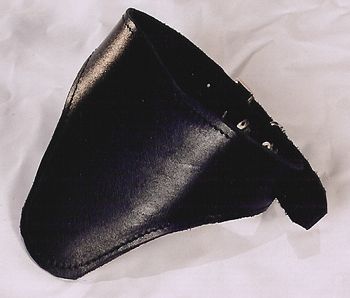 Buy this gift for that loving top who needs a little work on aim and technique during flogging. Both your neck and their ego will be protected by this snug fitting all leather neck protector. Buckle fastener allows one size for all necks.
Paddles
Horse Paddle
FL-70

A full leather paddle with a steel spine inside. This versatile paddle can caress his/her ass cheeks or provide a wallop they won't soon forget.
Straps
Jared's Strap
FL-60

This particular strap was designed by Jared to be an alternative to using a belt. It is made of 1 1/2 inch belt strapping with an easy-to-grip handle and D ring to attach to any belt clip.